I looked at my second pregnancy as a "do over" for the surgical birth of my first. I truly wanted an unmedicated, natural Vaginal Birth after Cesarean, also known as VBAC. I didn't realized how much research I would put into my second pregnancy. Looking back on all the information I put together, learned, and came across, it would be foolish not to share with others. I think a lot of the efforts and education I put into my second child's pregnancy and birth has been very helpful in my journey to becoming a childbirth educator.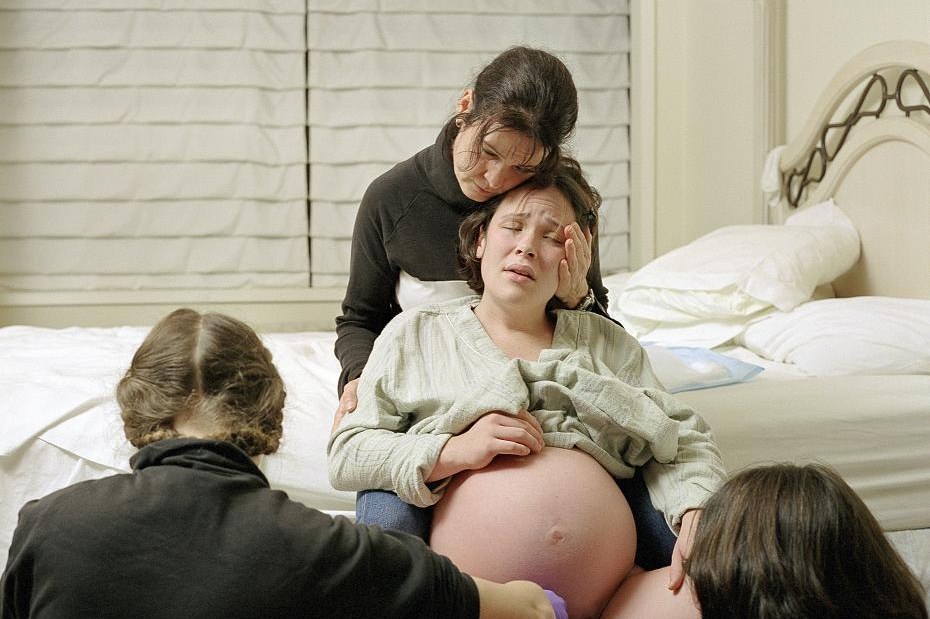 I worked my own experience into small steps all pregnant women, or women considering trying to conceive, should read before birth.
These are simple steps that can't all be done overnight, but they are basic steps in the right direction, many of which you can even start before getting pregnant.  The biggest key in having a successful and positive birth experience starts with education!