In this series of posts, we'll take a look at one of the most powerful influences on your life as a parent--the media. I'll give you my doula/childbirth educator/mama scoop on what's most likely to build your confidence and what's just going to freak you out!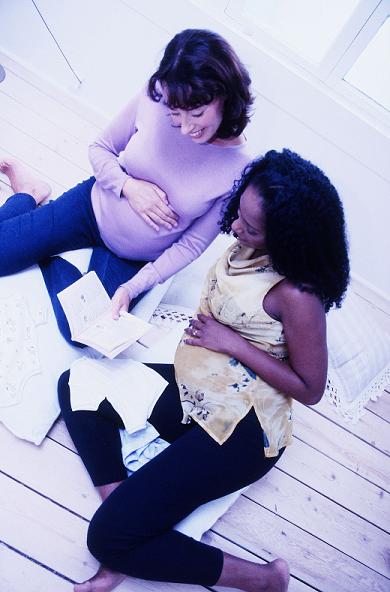 Once that positive pregnancy test confirms you're on your way to mamahood, the reading begins. Books, books, and more books have been written about preparing for pregnancy and birth, but which ones are worth the read and which ones are better used to prop up a wobbly table? Here's a list of my top picks and why:
Happy reading, Mamas!!